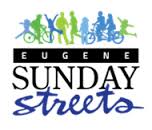 Don't miss the downtown Sunday Streets, Sunday July 30, in Monroe Park, Kesey Square, and the Park Blocks. The JWN has a entry in the parade and you can join us and 15 members of Samba Ja (Latin Street Music)!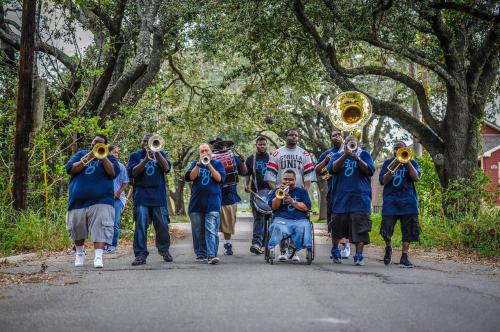 Just contact Ilona at jwnparade@gmail.com or just go our Sign-up Genius and sign-up. Lots of fun for kids of all ages.
If you or any kids you know want to participate meet us at the park around 9:30 or so. We then line up on Jackson St between Broadway and 10th BY 10:15 at spot #32, and start parading at around 10:45 a.m. We will also have a table, so drop by and say hi!
See us at the Jefferson Westside Neighbors table in Monroe Park. Music, free bike/skateboard helmets, beer garden, music, free bike repair, and more!
EUG Parade – 10:30 am (meet at Monroe Park)
Eugene Sunday Streets – Noon – 4 pm
EUGfun After Party – 4 – 8 pm (Park Blocks)

No street parking on the route.